Ok the net was down for some reason. Some DNS error which I don't understand. Ok that's not the point. The point is I was deprived from the almighty IN TUH NET sinced 10+pm until about 12+am? Was nearly a solid 2 hours. So what did I do to kill time.

Whipped out my PSP but alas only played it for 15-20mins. Couldn't even concentrate on the games. Failed attempt. Proceeded to 'clean up' my laptop. Deleted a lot of useless junks from My Recieved Files and it only totaled up to 43mbs.

Ok then I surfed (just take it that way. lol) the ultimate "My Documents" folder. FOUND TONS of nostalgia memories. I mean ok, whatever, just take a look at these really old photos and enjoy.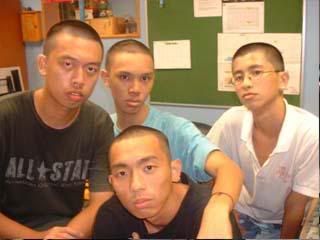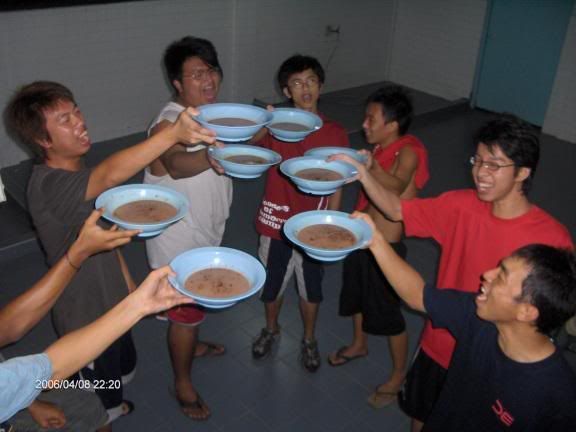 The last one shows the comparisons of my classmates during poly days. From start to end. I'm still looking for the actual picture. Will upload again when I find it.